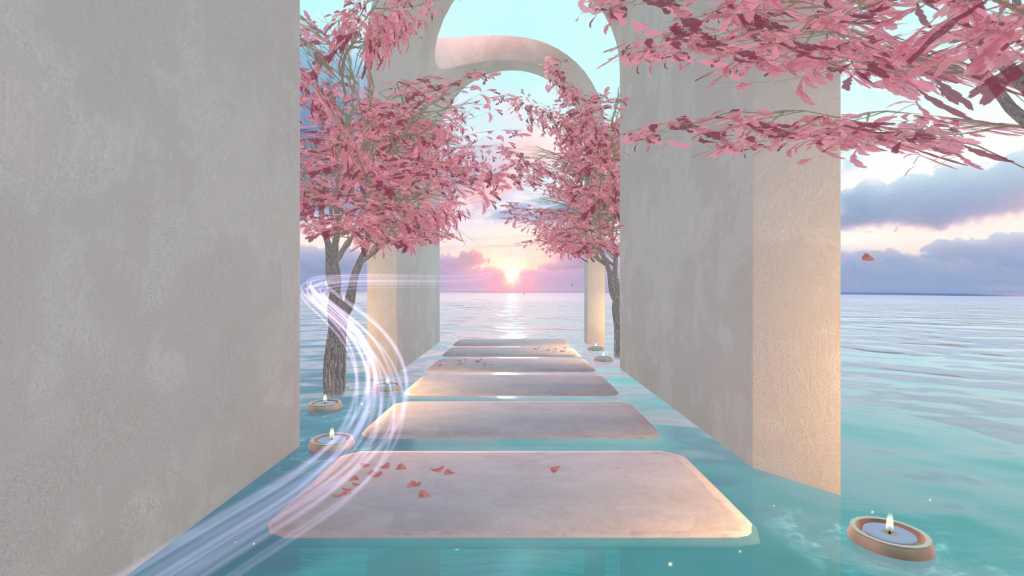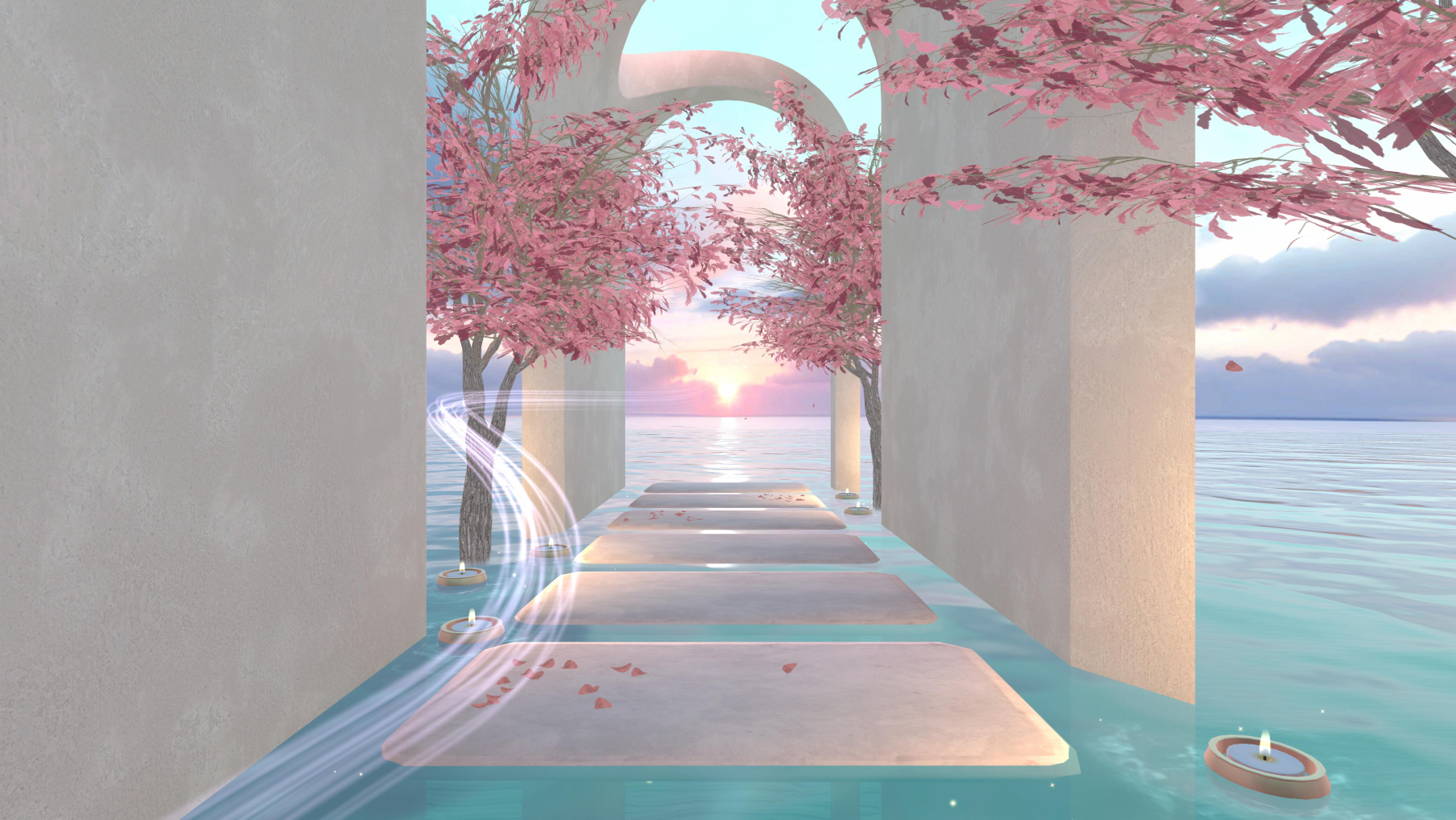 Relaxation app Mindway adds two new meditation methods in a new update on Quest App Lab.
Released this January via App Lab, Mindway is described as a holistic VR wellbeing app focused on interactivity. It supports meditation courses focused on areas like confidence and anxiety management, alongside daily mindful practices, ASMR, online peer sessions and sleeping support. Now, it's introduced further features through the "More Meditation" update.
The first is Mindway's "30 Mindful Days," which provides 5-10 mindfulness meditations across 30 different VR environments over a month-long course. Each day targets a different mindful skill from handling difficult emotions to "speaking mindfully" using a pre-designed curriculum.
The second feature targets Quest 3 users with a passthrough update in the "Build Your Own Meditation" section. You can see this demonstrated with Mindway's breathing exercises video embedded below:
Mindway is available now on the Meta Quest platform via App Lab as a free download with subscription pricing, ranging between $5 monthly, $25 annually or $50 for lifetime access.